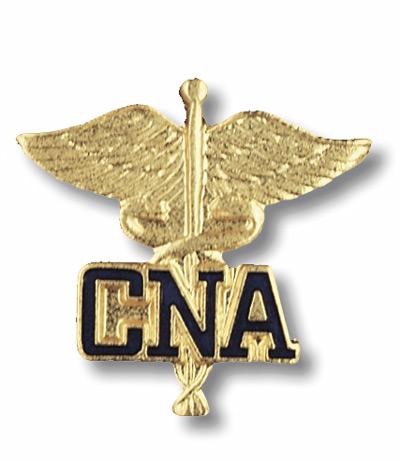 What are your benefits as an employer when you hire one of our students?

How can we help you increase your profits?

We provide better care for your residents by training your staff to provide better care, which increases your profits, increases resident count, staff are happier in their work, turnover is decreased, staff provide better care, and the resident has a much better experience!

We have been working with people for over 20 years!

We take caring for people very seriously and will do whatever it takes to make sure their needs are met. We embrace the philosophy that others should be treated with dignity and respect.

Our training programs are competitively priced! Are you looking for Quality Employee's? Not enough trained health care workers to fill your positions? Have you thought about paying for their training?

It's not as much as think! If you consider what a bargain it is to have staff who love their work, are dependable, and care about what they are doing! Call us for a free consultation!